We bring creative, healthy, homemade meals - inspired by the world of flavors - directly to your door in the Washington, DC Metro area. Choose from gluten-free, vegetarian, vegan, nut-free or kosher-style options, and more.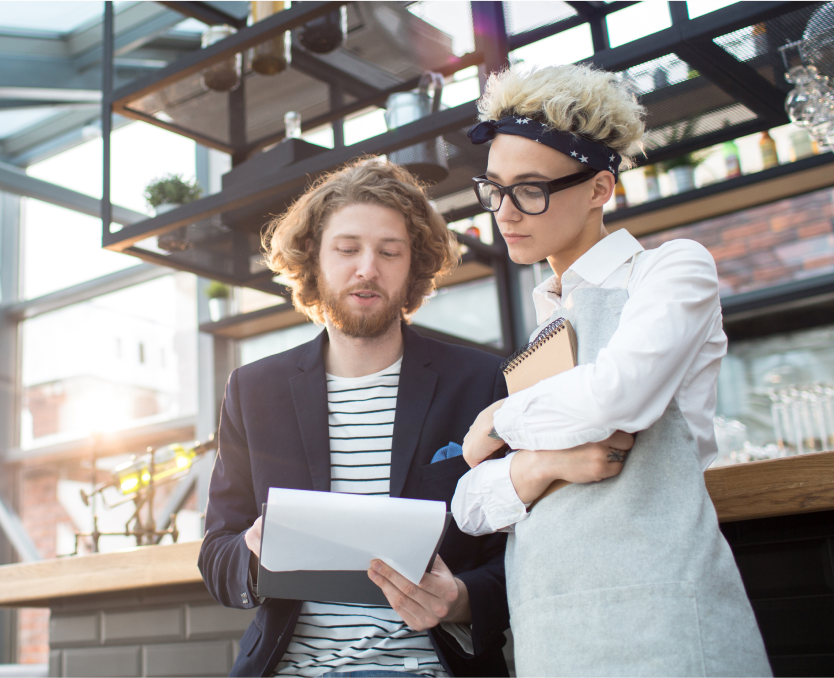 Our Story
We are caterers and chefs with a vision to bring the joy of fine food to your everyday life, with no additional preparation required.
Learn More
Frequently Asked Questions
Get answers to top questions about Daily Garnish, our ready-to-eat, meal-delivery service in Washington, DC.
Learn More